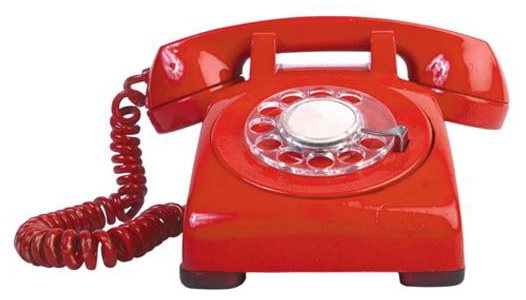 24-HOURS EMERGENCY TELEPHONE NUMBER
---
If shipper have to provide a 24-hour emergency phone number, a knowledgeable person / agency have to provide safety information of dangerous goods carried.
Hazards, characteristics and the actions to be taken in the event of an accident or incident needs to be given immediately.
For transportation documents, the 24-hour emergency contact can be required for Shipper`s declaration for transportation by Air and for Dangerous Goods Declaration (IMO) for transportation by Sea.